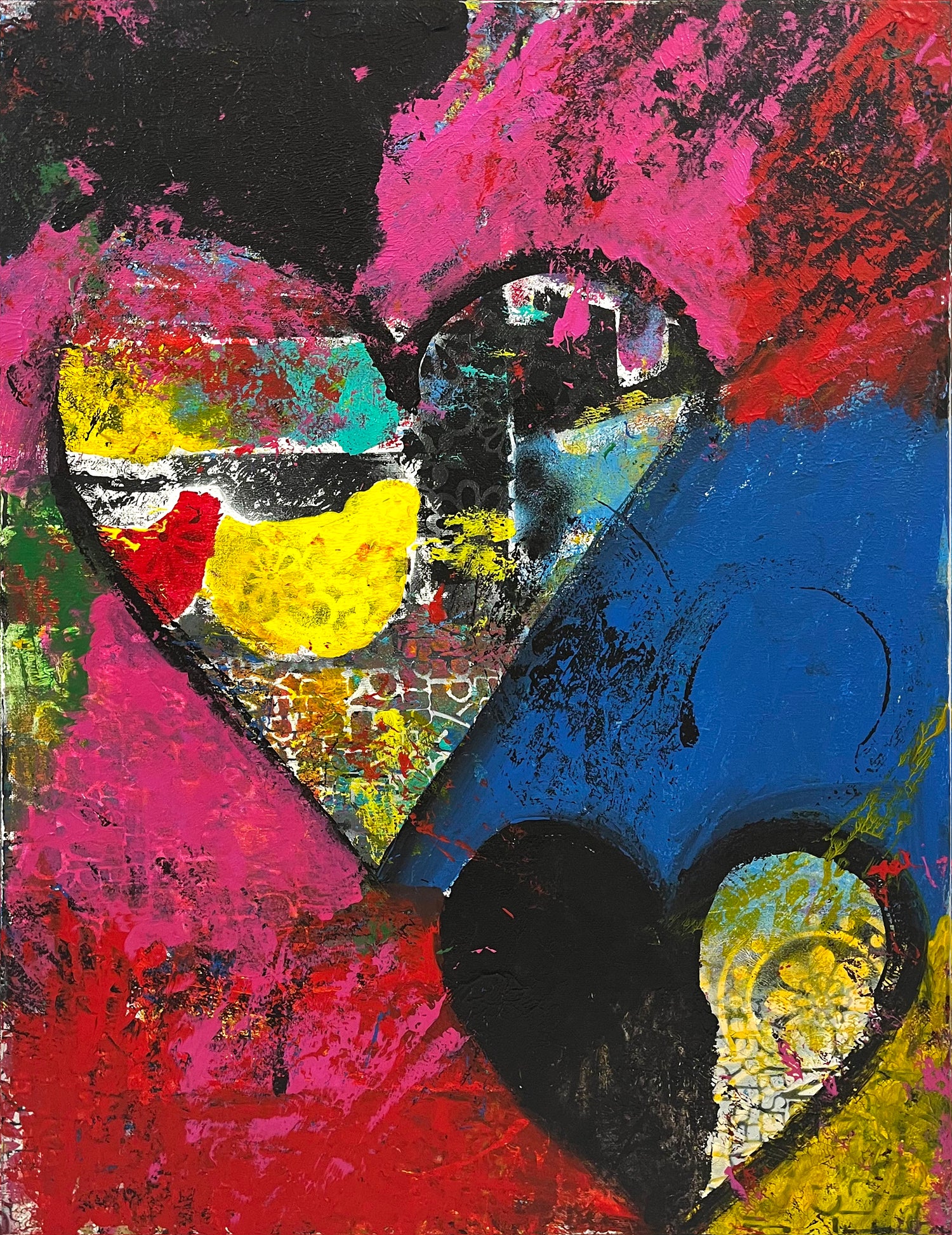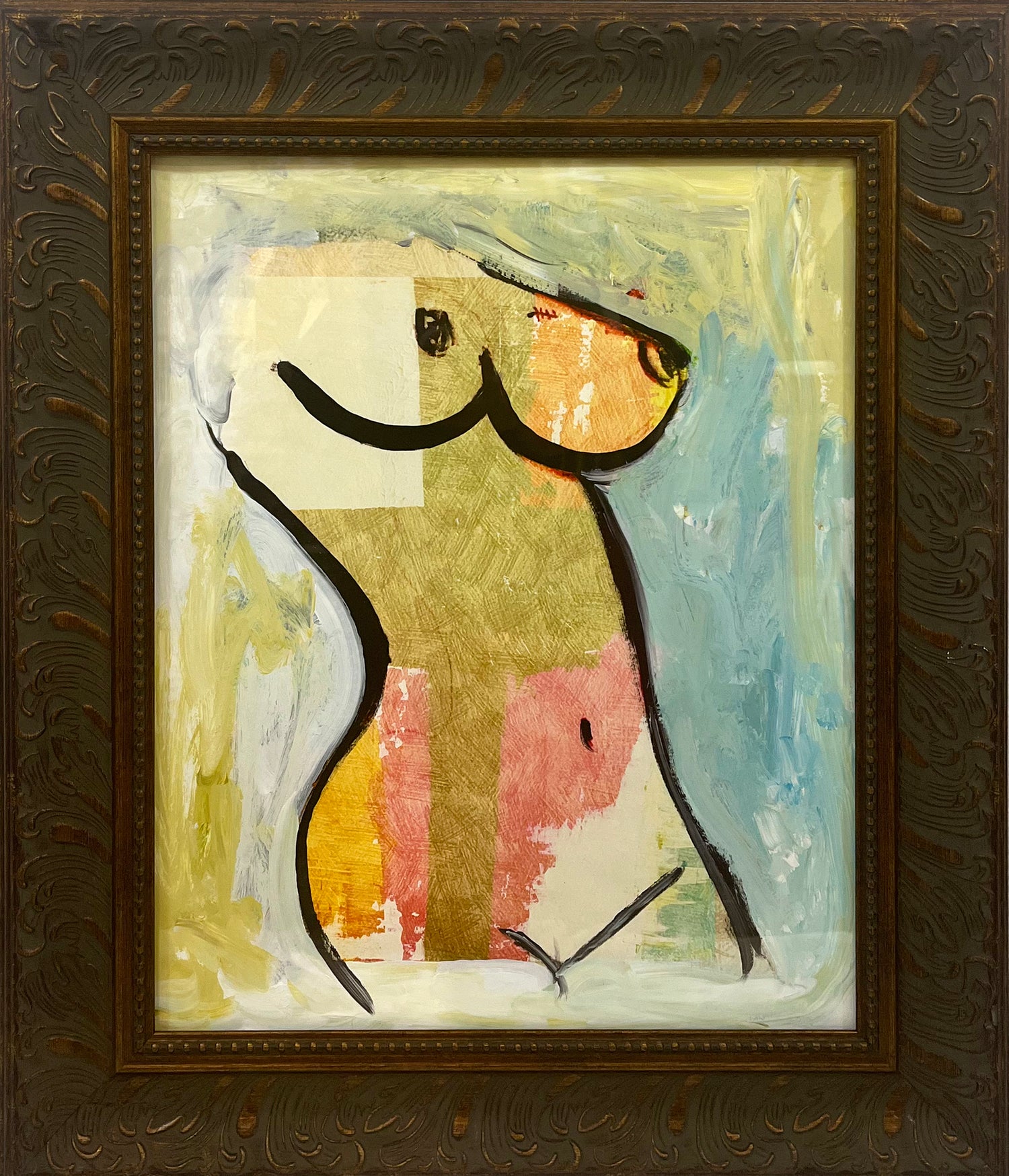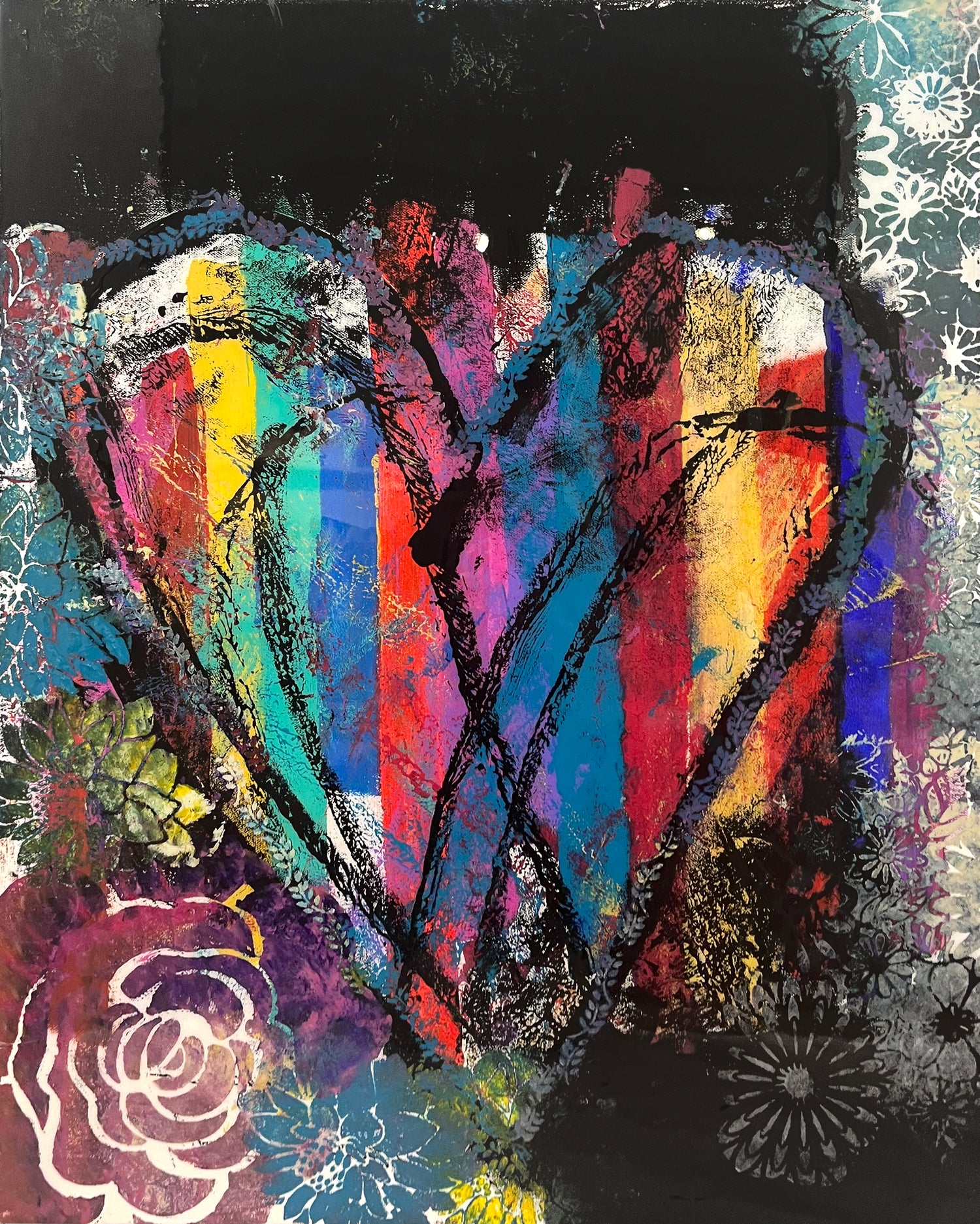 AS A SELF-TAUGHT ARTIST, STEPHANIE DILLON MULTI-DISCIPLINARY TECHNIQUES AND MIXED MEDIA SENSIBILITIES ALLOW HER TO REACH DIVERSE MARKETS, SET TRENDS, SHARE IDEAS AND WORK INDEPENDENTLY AND IN COHESIVE, COLLABORATIVE SETTINGS.
Painting has transformed the way she shares her pain, joy, disappointments, and grief, as well as her gratitude for life. Dillon places a secret word behind each of her canvases and her painting 'launches' from that theme.
She employs found materials and acrylics in the creation of her vibrantly colored compositions.
Sustainability is the core of everything Stephanie creates, is her mission to reduce her footprint, be mindful and to not be neutral.
"IT ALL BEGINS WITH CURIOSITY."
Stephanie has been featured on publications worldwide:
FOLLOW STEPHANIE DILLON @STEPHANIEDILLON_ART
#fleurdejunk #stephaniedillon